Authentic Tampa Bay Lightning Kolzig goalie jersey 58G Prague patch Capitals wht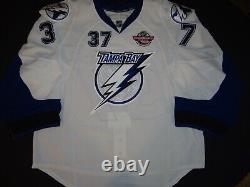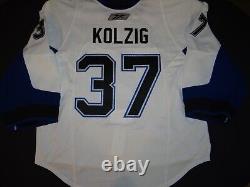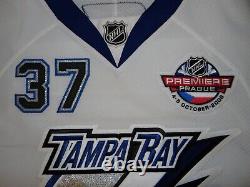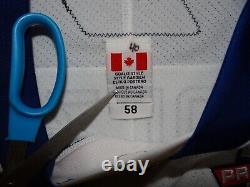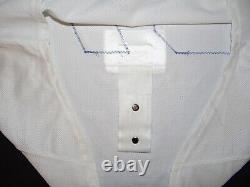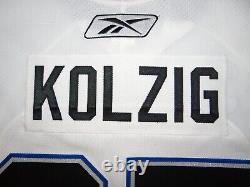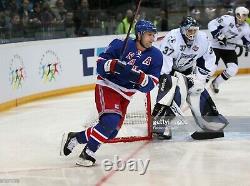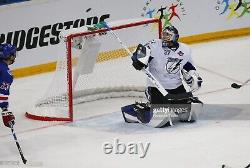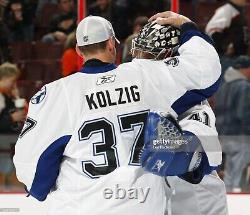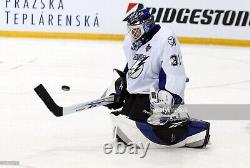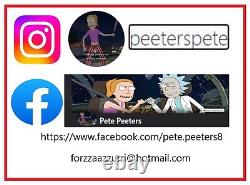 This was a leftover team issue blank goalie cut jersey customized by Keener Jerseys. The team wrote "40" in the neck tag but it was never customized, this is NOT a stripped jersey.
It was blank and was customized with the proper Kiss cut customization and Prague patch on the front chest when Tampa went to Prague to kick off the opening to the NHL season. Double elbows and shoulders, fight strap.
Hit me up to save.